Featured Artist - BetaPSI
BetaPSI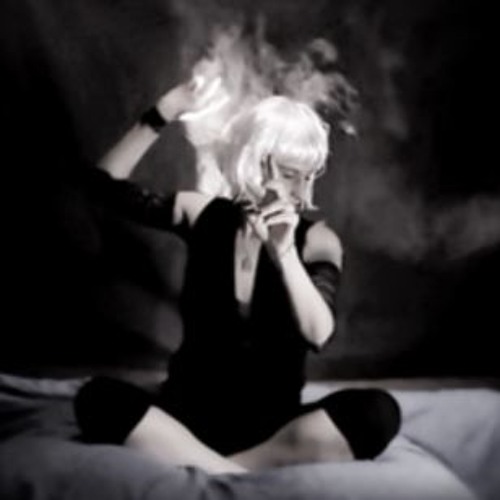 BetaPSI was born out of a love of all music genres over many years. Set up in 2016 by B. a solo artist, it is an experimental project creating widely different original music using an electric guitar, bass and synth. ΒΨ ' songs tell about feelings, thoughts, everyday experience.
BetaPSI Collaborations :
GJART - 'Fireproof'
Thommo - 'Fading' 'Smile' 'Underworld'
bZur Music - 'ΒΨ Pretty Sick Remix'
Indus Rush - 'Follow My Star' and 'Stella Del Nord'
Vizualye - 'Hero's'
Replicant Theory - 'Chaos Machine' EP

Featured Track
And We
Follow BetaPSI
- http://twitter.com/BazB2014 - http://www.youtube.com/channel/UCMujaRtIrR7u0EoxzigGCsQ - http://play.spotify.com/artist/3MS9X86ULbFKiFXdiQko1w - http://soundcloud.com/betapsi - http://www.facebook.com/betapsiproject/ - http://www.instagram.com/barbara4fb - https://musicoin.org/nav/artist/0x18716090e4dd6d4612069abd72412787c7b729c1 - https://betapsi.bandcamp.com/ - https://twitter.com/betapsi_project - http://fanburst.com/betapsi
---
This post was generated from https://AtomCollectorRecords.com

Earn Crypto Listening To Music!
Join our Community on Discord!